Oats & Cinnamon Cookies
A very crunchy, healthy rich chocolate & Oats cookies for the true cookie lover. Try out the recipe below!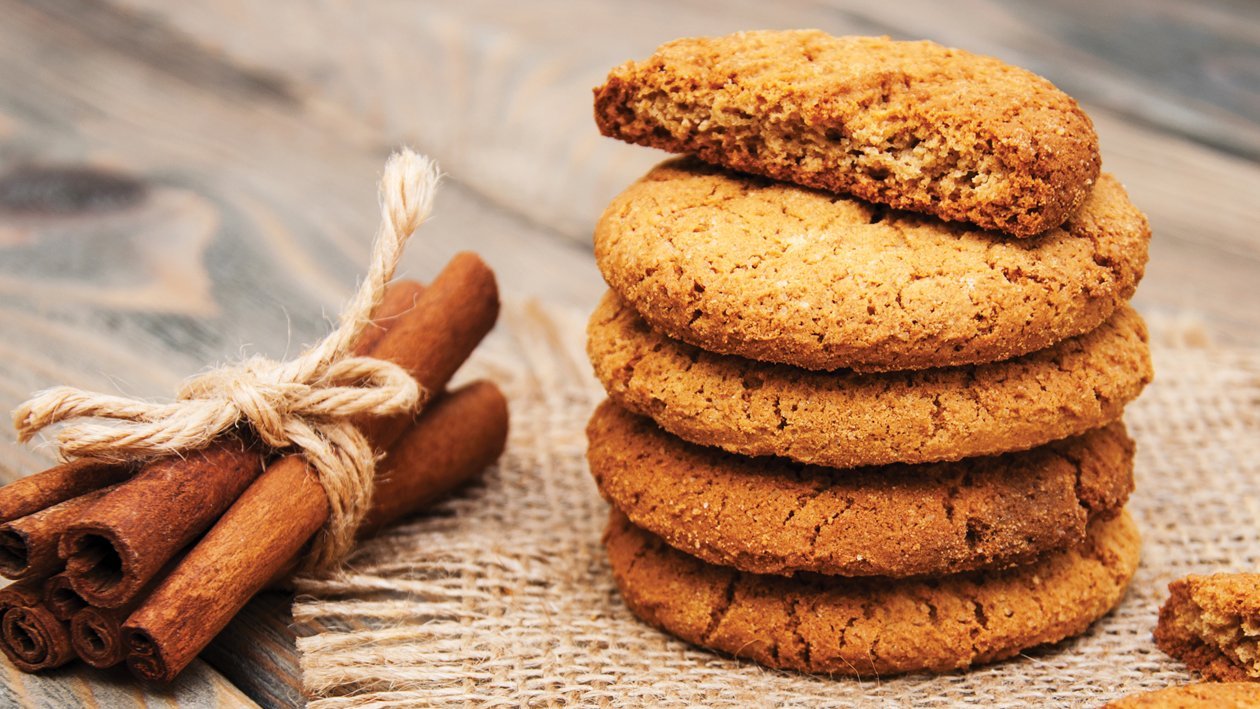 Preparation
Method:

Preheat the oven to 170 °C.
combine icing sugar and Astra with wooden spoon, or portable electric mixer at medium speed.
Add Eggs and mix well.
Finally add Flour and all the other remaining ingredients and mix until well combined.
Drop by slightly rounded teaspoonfuls, 3 inches apart, onto greased cookie sheets.
Bake 25 to 30 minutes or until golden. Remove to a wire rack.