Laya Ambula
Mocktails are gaining popularity because they allow diners to enjoy the punch without the buzz. Try out this Ambarella based mocktail on your drinks menu.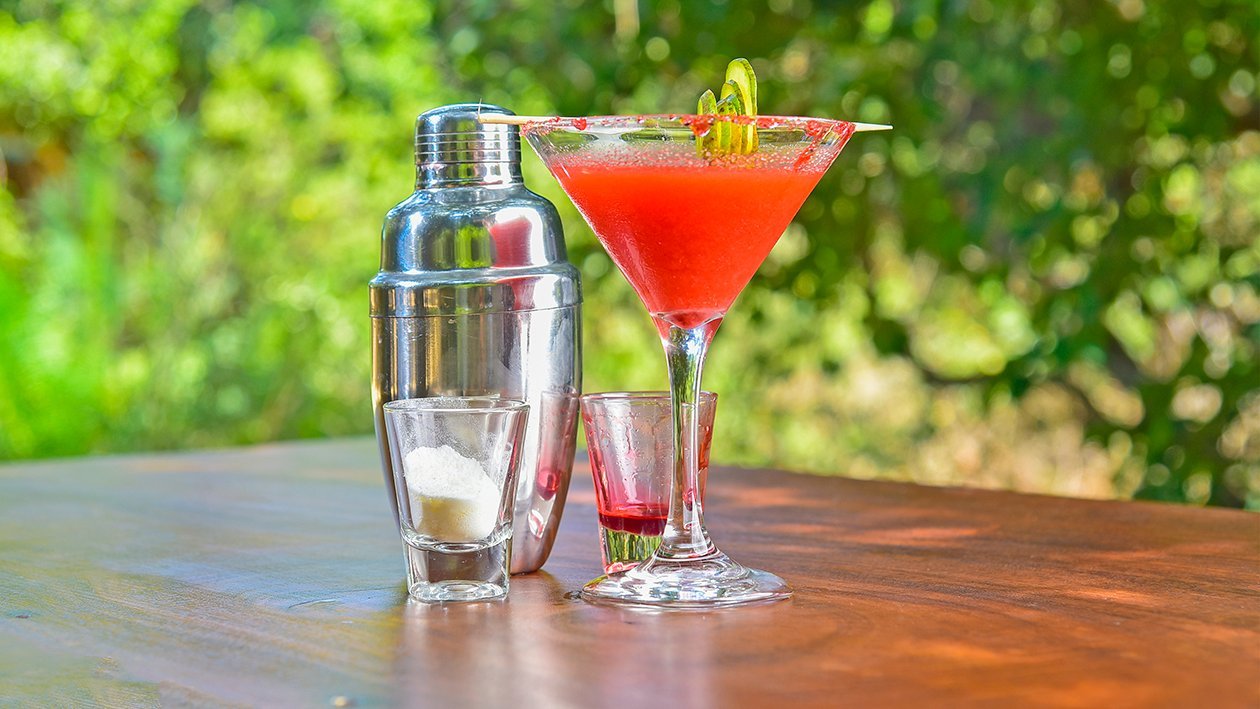 Ingredients
Laya Ambula:
Ambarella juice, fresh

1 l

Carte D'or Strawberry Topping (12x1.28KG)

200 ml
Preparation
Laya Ambula:

Combine ambarella juice, Knorr Lime Seasoning Powder, Carte D' Or Strawberry Topping in a cocktail shaker.
Shake vigorously and strain into chilled glasses filled with crushed ice.
Garnish with ambarella slices.