Chipotle BBQ Sauce- Free Style
The Chipotle BBQ sauce is extremely popular for short ribs and fatty cut of meats. Plus, it is easy to make with ready-to-use Knorr Tomato Pronto. Add a few spices to it and BANG!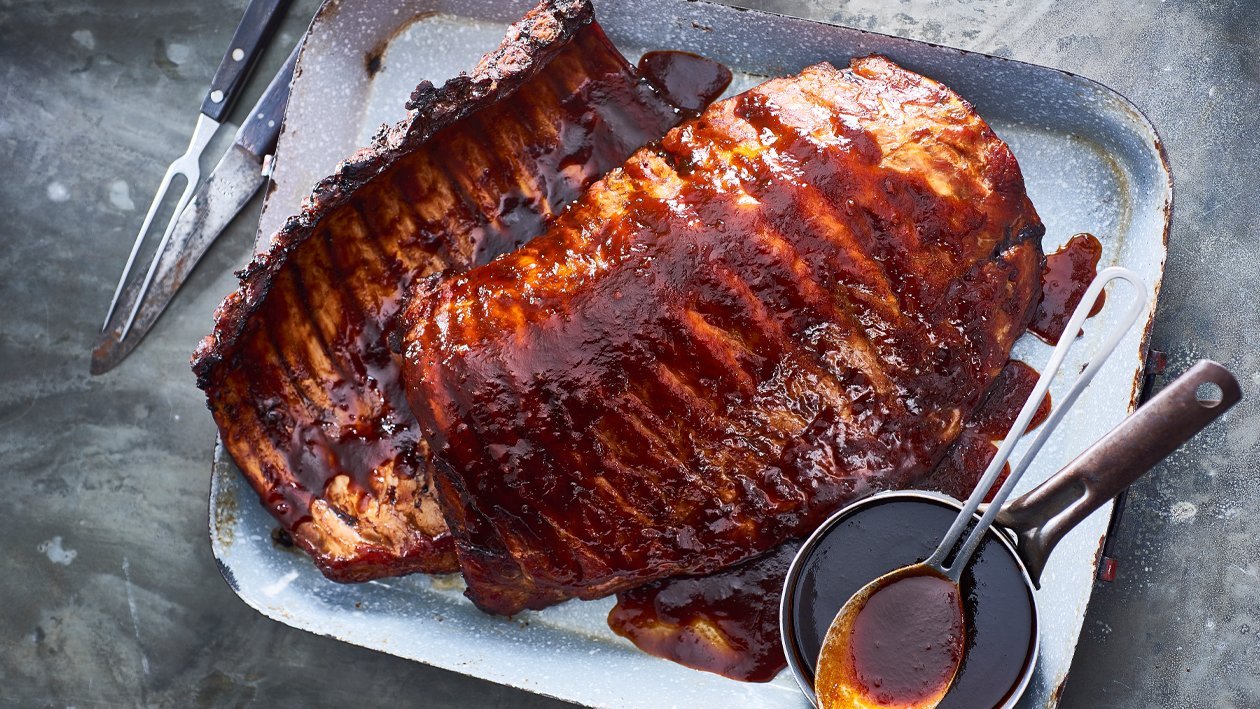 Ingredients
Method:
Green chillies , sliced

100 g

Black pepper, cracked

10 g
Preparation
Method:

Combine all ingredients together, blend well then simmer for 10 – 15 minutes until thickened.
Serve with any roasted meats.

Tip:

Try it out with whole roasted chicken thighs to keep your guests coming back for more!