Cajun Asian Seasoning Mix
Feel the classic Cajun cuisine traditions with our signature Cajun Asian seasoning mix. Try out this recipe today!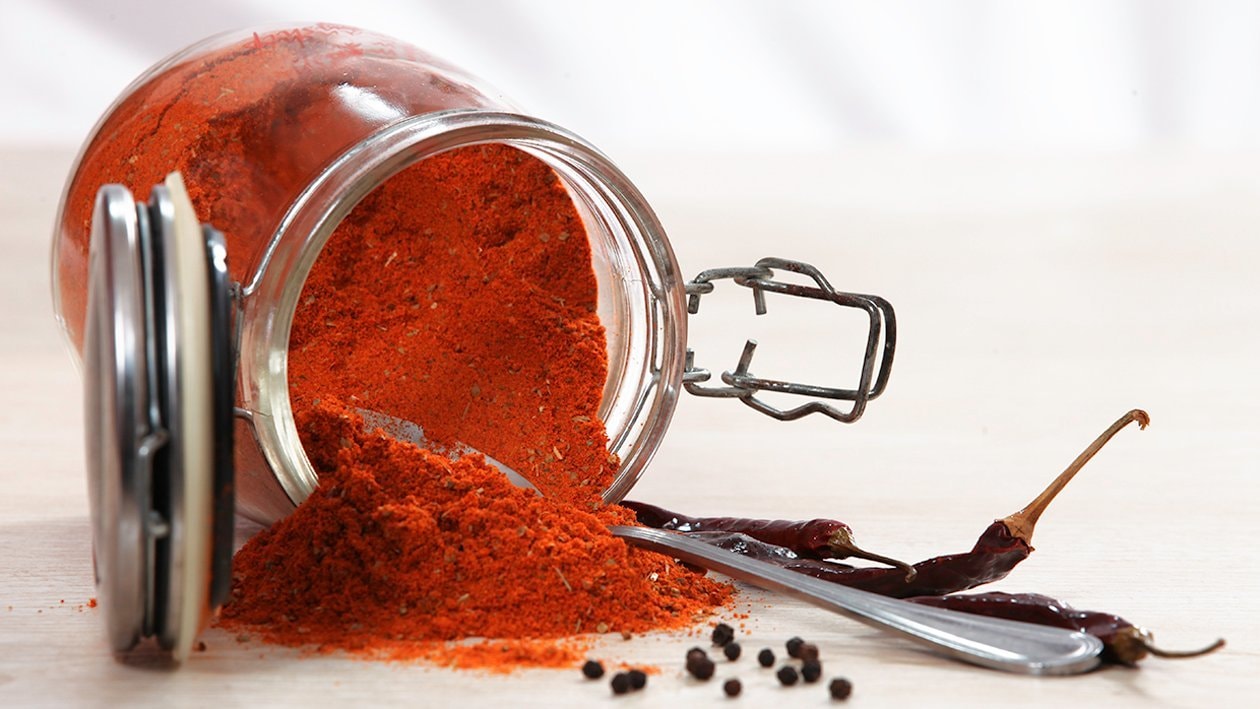 Ingredients
Preparation:
Cayenne pepper or red chilli powder

80.0 g

Ground black pepper

30.0 g

Dried oregano powder

10.0 g

Dried Lemongrass Powder

10.0 g
Preparation
Preparation:

Mix and blend until evenly blended.
Store in an airtight container.