If you've already started the journey to shrinking your kitchen's carbon footprint, that's great. Still to take your first step? Here's an easy-to-follow guide to getting started. 


Even before you've opened that sack of potatoes you're prepping for dinner service, it has already eaten up considerable amounts of the planet's resources. Growing, harvesting, transporting, processing and packaging all create what's known as a carbon footprint. And if we're talking shoe sizes, food leaves behind a giant-sized trail. For example, at 27kg CO2 per kg, beef has a hefty carbon footprint*. Why? Cows 'produce' a lot of methane (one of the most potent greenhouse gases), consume large amounts of water and graze on vast areas of land.


Getting on top of your kitchen's waste is a good place to start yet it is one of the biggest challenges for the hospitality industry worldwide. It's estimated that around one third of edible food produced for human consumption is wasted globally**. To help you tackle your own kitchen's waste issues, we've got all the tools you need here.
As one of the larger suppliers within the restaurant industry, at Unilever, we're tackling the issue too. We're aiming to halve our own environmental impact by 2020. So, not only are our products helping you in the kitchen, they help you to be more sustainable as well!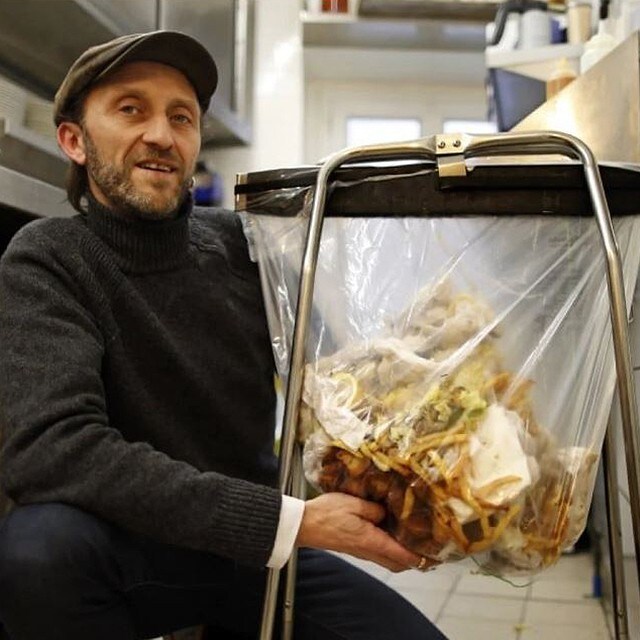 As a chef, you'll already know that strong teamwork is key to a kitchen's success. So, you need to educate and encourage your co-workers to get with the waste management programme. Here are two seemingly simple solutions:



Another quick win is to use seasonal produce. Buying out-of-season not only increases your carbon footprint, it's more expensive, so it takes a huge bite out of your profits. Or why not consider giving surplus supplies to a local charity or Food Bank? Since its launch in 2017, the UAE Food Bank has collected tonnes of food and helped feed tens of thousands of those in need.



Around 78 million*** tons of plastic are used every year; enough to circle the planet three times. Just 14% is recycled and 2% reused as packaging. PET plastic or Polyethylene Terepthalate is a major packaging culprit and we, at Unilever, are tackling this on a global scale with its pioneering PET recycling scheme. All it means is that they've invented a way to recycle every bit of PET plastic to reuse over and over again and are aiming to recycle 100% of plastic in this way by 2025. But in the meantime, it's essential to commit to upping your own recycling efforts in the kitchen.